Big Bad Wolf Book Sale 2012: Free Stamping Service
Book lovers,
Remember to get free stamping service for your books. The free stamping counter is located just after the cashier check-out. There are 4 designs and 4 colours (green/red/black/blue) altogether. Some memories for you to bring home with your loots! :)
Can't really read the top part... Message: TO YOU,.......
This AWESOME Book Belongs To....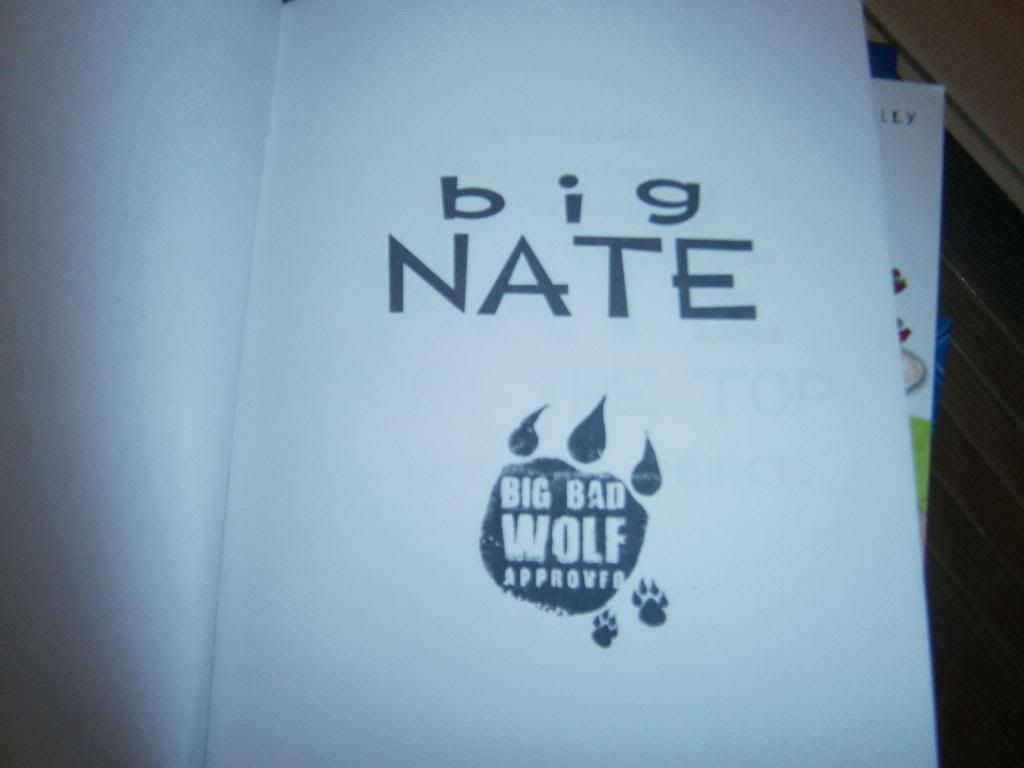 BIG BAD WOLF APPROVED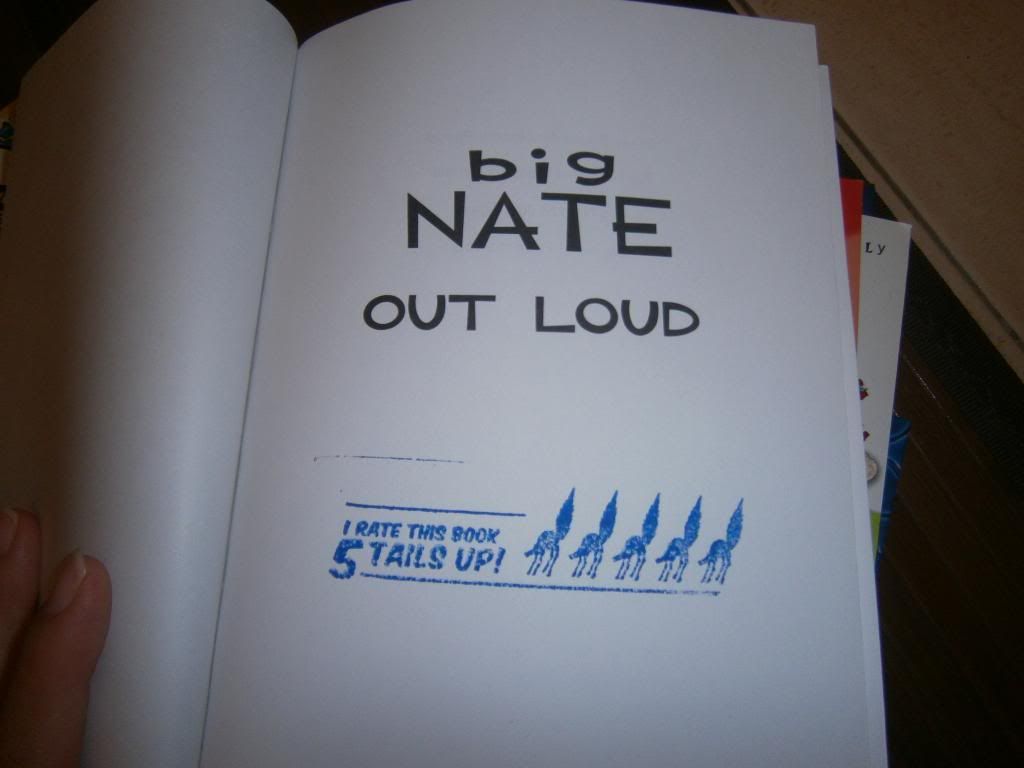 I Rate This Book 5 TAILS UP!
Labels: Big Bad Wolf Sale, Books